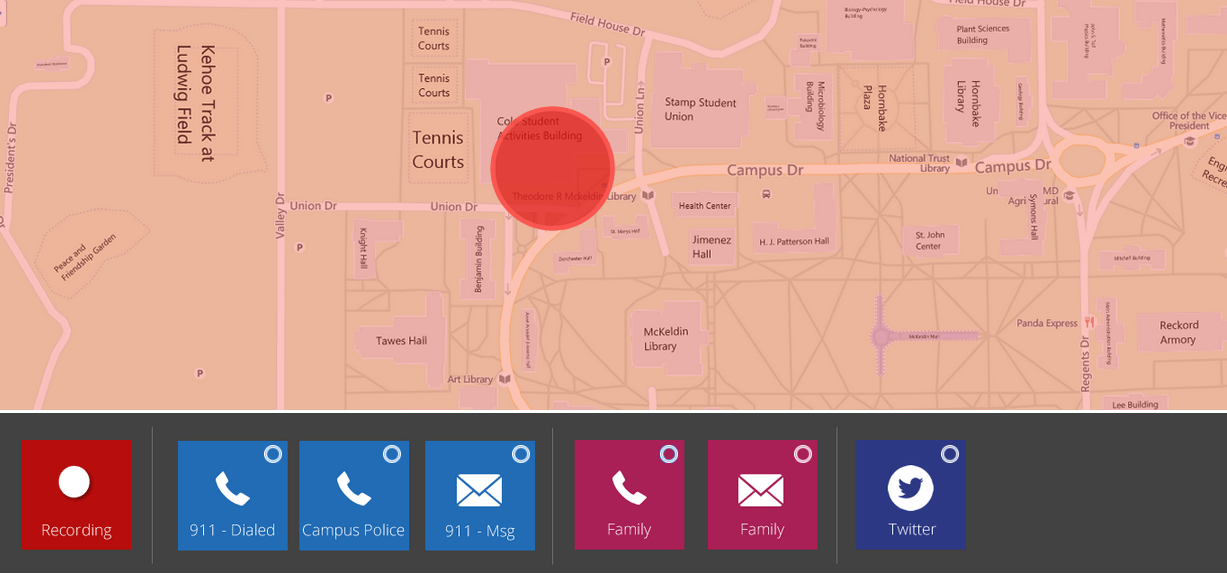 Alert
Custom WordPress Design+Theme
Alert is a web application used for emergency communication. During the time of emergency when the person is unable to text or dial on the phone, Alert is able to recognize the gestures on the mobile screen and automatically sends text messages to close friends and family. With built-in geo-location, Alert greatly decreases the ease with which individuals communicate at times of emergency, such as robbery and sexual assault, and helps create a support system among close friends. In addition, Alert has the potential to facilitate communications beyond the time of emergencies. For instance, it may allow young children to seamlessly communicate with their parents through gestures without typing.
WANT A WEBSITE LIKE THIS?
Tell me about your project or web development needs and get started on your project today.